Description
Good Morning,
Our client in the West Midlands is seeking a TechnicalOfficer (Food/H&S).
Inspecting officers must hold one of the baseline qualifications, and have associated registration. The Inspecting Officer must be able to demonstrate how they are capable of meeting the competencies relating to Inspection of Food Establishments and have at least 10 hours of Food Core CPD as specified in the current version of the Food Law Code of Practice and Practice Guidance.
A copy of relevant qualifications, CPD certificates and certificates of registration with EHORB/EHRB must be held on file by Buckingham Futures before the contract commences. To register your interest please email  
vishal@buckinghamfutures.com
  or call us on 020 8125 4321.
As the work programme is flexible, we are happy to split the workload between multiple Officers and happy to also allocate small batches to those with limited availability.
Vishal Ruparelia
Senior Consultant - Environmental Health
Telephone:    0208 1254321  Ext 1006
Website:          www.buckinghamfutures.com
Mobile:           07702 598 533
Address:         First Floor, Stanmore Towers, 8-14 Church Road, Middlesex HA7 4AW
Email:              vishal@buckinghamfutures.com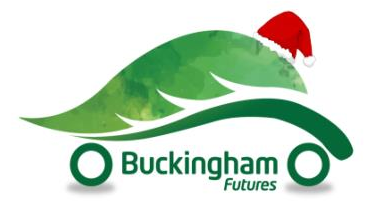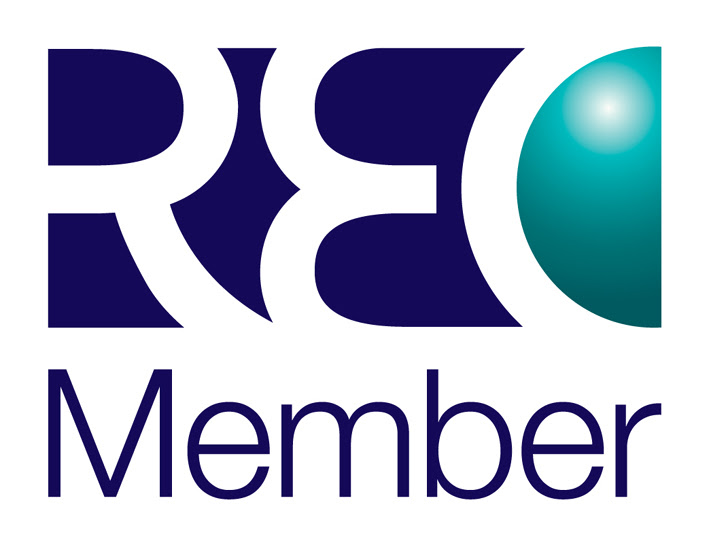 We would like to inform you that your contact details may have now been stored
in our CRM system.  Your contact details may include your name, email
address, company information, role and phone number.  We do this to be
able to contact you in the best possible way in the future. 
All information is stored securely and according to current laws and regulations 
If you have any questions or objections to this please let us know by emailing